Welcome ClinSav in Your Professional Practice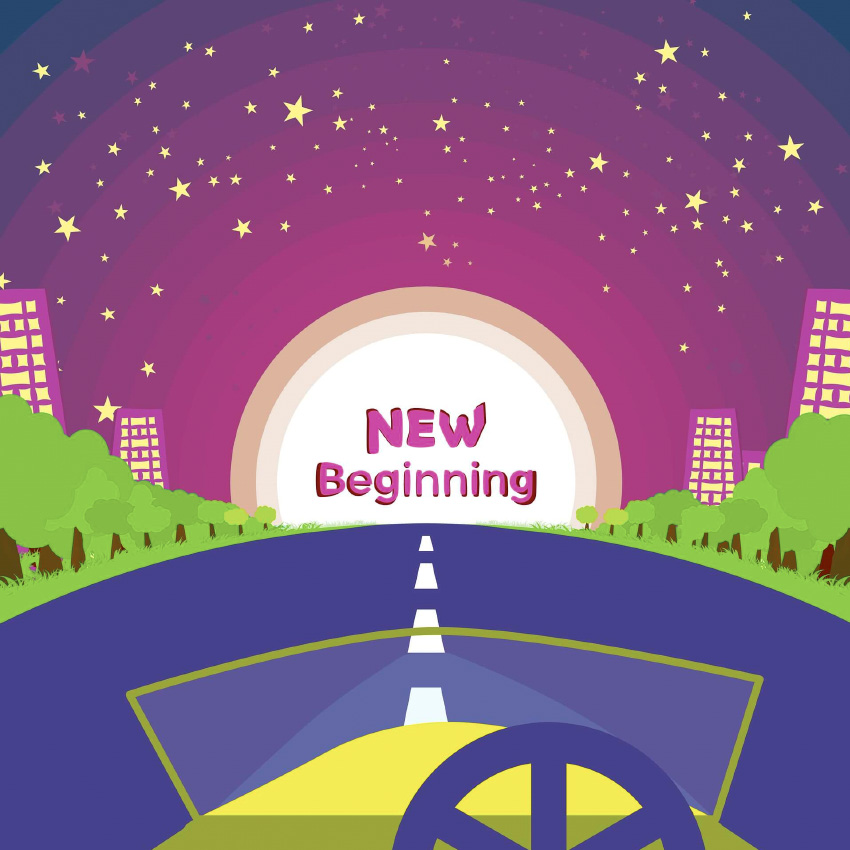 Clinic Management Apps

|

June 24, 2022
Starting something new can be exciting. There is so much to look forward to – a new routine of morning walk, run, exercise, or yoga; working with new promising employees or a new partner; trying out a new gadget, a novel board/video game, or a new app like ClinSav. Starting something new can be intimidating too: the new exercise routine feels tiring or the yoga poses seem to be challenging; I may be skeptical of working with a new employee or a partner; or the complexities of the new gadget, game, or app seem to be overwhelming.
Perhaps the busyness of your life keeps you away from experimenting with the new and makes you seek comfort in old patterns, even if some of the old patterns have become counterproductive, redundant, or less useful. Routines and old patterns give a sense of familiarity and a sense of control – waking up in a familiar bed and a familiar home can feel peaceful. Change, though, is inevitable. A break from routine for a beach holiday can rejuvenate us, or moving home to a different locality could be a solution for your expanding family or needs for a clean and an open space.
Bringing a well-thought-out change into our lives may seem and may be uncomfortable or disruptive in the short term. However in the long run, it may transform parts or whole of our personal and professional lives for the better. Consider our clinician friendly app ClinSav – it brings a host of benefits and frees you, the hard-working Doctor, to focus on your most important work – focus on your patient. Our pathbreaking app gives you control over who can access patient data. Moreover, our app is designed to be a smart learner – it learns your preferences and makes app navigation easier and easier with use. And, hold your breath – these are just the tip of the iceberg! There is so much more about ClinSav that can make a doctor's life easier. (Watch this space for more.) So, get ready to dive into the new. Get in touch with us, read our blogs, or sign up on our website to learn more about ClinSav. Embrace the new and take charge of your clinic completely with ClinSav.