ClinSav: Assisting Your Assistants and Assisting You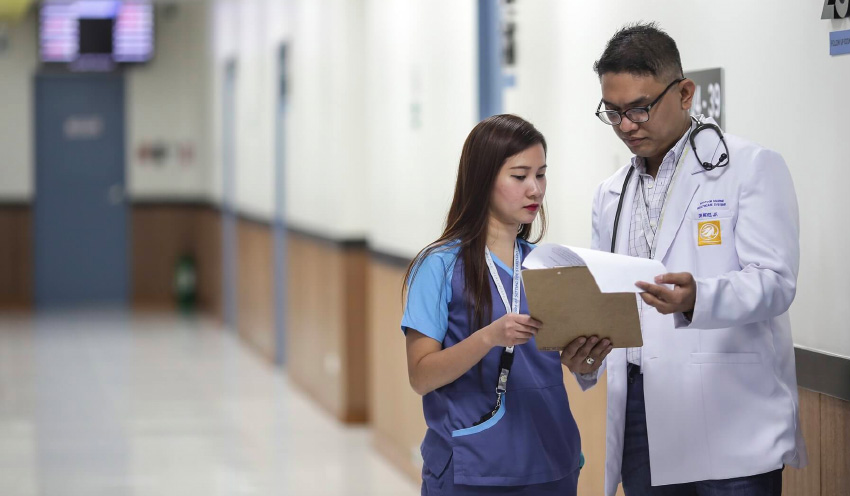 Clinic Management Apps

|

July 04, 2022
It was a fall. All in good fun though. Playing Dog and the Bone with moms on one side and children on the other turned out to be an experience in needing help and support after I discovered that my fall gave me two impact fractures – one on the scaphoid on my right hand and the other beneath the nail of my left big toe. In the ensuing days, my husband, his mother, and my parents took turns with cooking, managing our child, walking and feeding our dog, and even doing typing for my work. The experience has brought home a number of things – I need help; I need planning; I need self-care; and I am grateful for the great support I am getting.
I see the value of such support at a clinician's workshop too. At my orthopedic's clinic, his assistants buzzed quietly in the background running for X-rays, medicines, receipts and other miscellaneous activities. Meanwhile, my orthopedic gave clear and concise instructions, scrutinized the X-ray process, explained his diagnosis, and answered my questions. I saw similar efficient work of the support staff at an ophthalmologist's office I visited last month.
To enable focus on the patient, a clinician learns to delegate important clinic work to his or her support staff: receptionists, technicians, assistant doctors etc. ClinSav is designed to support you and your staff in smoothly running your clinic. Here's how:
Plan your work – work your plan. -B.C. Forbes

Easily plan your day with a single view of patient appointments across weeks and months.

Sync up with your assistants

Entries done by assistants can be seen by the doctor and vice versa. Manage any appointment input clashes with your staff with a single click on your device.

Easily Train Your Assistants to Do Their Daily Jobs on ClinSav

Super-simple screens with limited fields to enter information.
Powerful input fields that help assistants to quickly manage patients' information, appointments and their records.

User friendly ClinSav

Easily enter information with ready to use master data and powerful and automatic in-field suggestions.

Mera number aa gaya

Now you won't need expensive EPABX intercom systems. Intercom comes built-in with ClinSav.