Get Set for the Safest Clinic Management App in the World!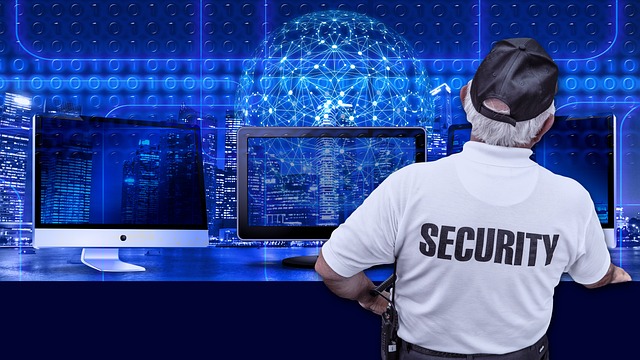 Clinic Management Apps

|

April 25, 2023
Data safety, secure data access, data privacy – these are phrases which are 'kept under wraps' in an "India specific scenario". Unfortunately, even today, not many in our country take a serious note of the requirement of data security and safety for patient health data.
For doctors, patient data security and safety should be a very major concern. A simple reason is, that a patient's health data can be used by companies or individuals to achieve criminal objectives. Even if criminal intent may not be involved, tempered or unavailable health data can lead to faulty treatments, with fatal and irreversible loss to the patient.
The world today is moving towards data-centric systems or digitization to make it easier for doctors and public to reap the benefits of easy availability of credible health data, which eventually helps doctors to make faster decisions to save lives and / or improve health of patients.
With digitization and health data becoming easily available through centralized systems, newer security and data breach threats emerge for users of such systems. Western and European countries have long been wary of this and have evolved their systems with the latest security measures in place to protect critical patient health data. There are specific laws in place to deal with every aspect of health data security and privacy (such as HIPAA in the USA).
When we started developing ClinSav, our foremost thought to develop this from scratch was "Data Security & Privacy". Fortunately, we have senior team members who have deep knowledge in this area, and this helped us a lot to incorporate checks and balances at various junctures of the features to ensure foolproof data security and privacy.
We share with you the TOP-10 areas and our upcoming blogs shall shed more light on these with more detail:
Proprietary App Design: ClinSav was conceived and built for data security! The app design helps us incorporate the best practices in data security and privacy without making compromises.


Encrypted Data Everywhere: Encryption helps hide data from possible thefts and use by hackers or those with a criminal mindset. ClinSav uses to the top-of-the-line encryption methods to encrypt data everywhere.


Data Integrity Checks: There are special logical checks at the device and server ends to ensure that data doesn't get corrupted when being sent both ways. We have put these checks at both ends to ensure that there is no data loss or no data corruption due to any network issues.


Mapped Device IDs: We created a special mapping on our server for all devices using ClinSav. This helps us ensure that there are no rogue devices trying to steal data of our users and creates a 'safety net' for all our valid users.


Secure Servers: We have used servers which have industry level security on all fronts. This is along with automated backups and manual checks that we do every day!


OTP-Based Activation: We built registration flow, user setup flows – all driven by OTP based verification. This are added measures to ensure that doctors and users feel safe when using ClinSav for their daily tasks and the doctors have full control to prevent any unauthorized access to their accounts.


Secure Server Access Procedures: We internally keep extremely limited access to our live servers. We even monitor how our own team accesses the live server to ensure that there can not be any internal data security and privacy issues.


Daily Server Monitoring: We monitor more than 18+ parameters of our live server manually daily. The manual human element helps us keep a check on finding out technical faults and upgrade requirements if any and ascertain as to how that can impact our users.


Internal Policies for Confidentiality: When it comes to data security and privacy, trust is the most impact factor with teams managing critical data. We have exclusive internal policies, and we impart regular trainings to our team members on how to manage customer data and ensure data privacy.


Exclusive Security Features: ClinSav has been built with 'exclusive and extensive' security features that make it unique. We have so much of focus on this, that we even built a separate webpage on our product website just to address this. Security features help us provide the utmost assurance to doctors that we are dead serious when it comes to their data security and privacy.