Your

quest to 'simplify' managing your clinic ends here.

For doctors, simplification is a need of the hour as they deal with plethora of daily issues in our complex world. After talking to several doctors, we discovered their number 1 concern is 'safety of patient's data'. Primarily, the concern is that doctors want a say in where their patient data gets stored and who access the data.

Hence, we built ClinSav and put the keys to manage and store data into doctors' hands.
You get a premium app - that is easy to use
We know. We know. It may sound cliched, and a little complexity in app navigation might give you some thrill. However, super-easy app navigation helps you focus your time on your patients and not on 'learning' an app.
You also get an app - that remains true to your future needs
We wanted to build an app to be worthy in the hands of those who are smart and wish to keep learning. Hence, as you keep using ClinSav, it self-learns and adapts to your preferences with use. In time, the app becomes you-specific, tailored to reflect your needs and choices. Moreover, as we integrate the upcoming ground-breaking technologies in healthcare, you get a super-powerful app in your hands with unmatched brilliance
You get a unique 'call me back' customer support
Support comes in many forms. The chief reason we chose to highlight support is, that our customer response team will call you back within 4-hours of you asking for support! It really helps when some things in life are made simple.
'Data Security' & 'Quality' Guarantee
---
We are so sure of how good ClinSav is, that you get...
A solution tested with 3-levels of quality checks and
A 'Data Security & Quality Guarantee' certificate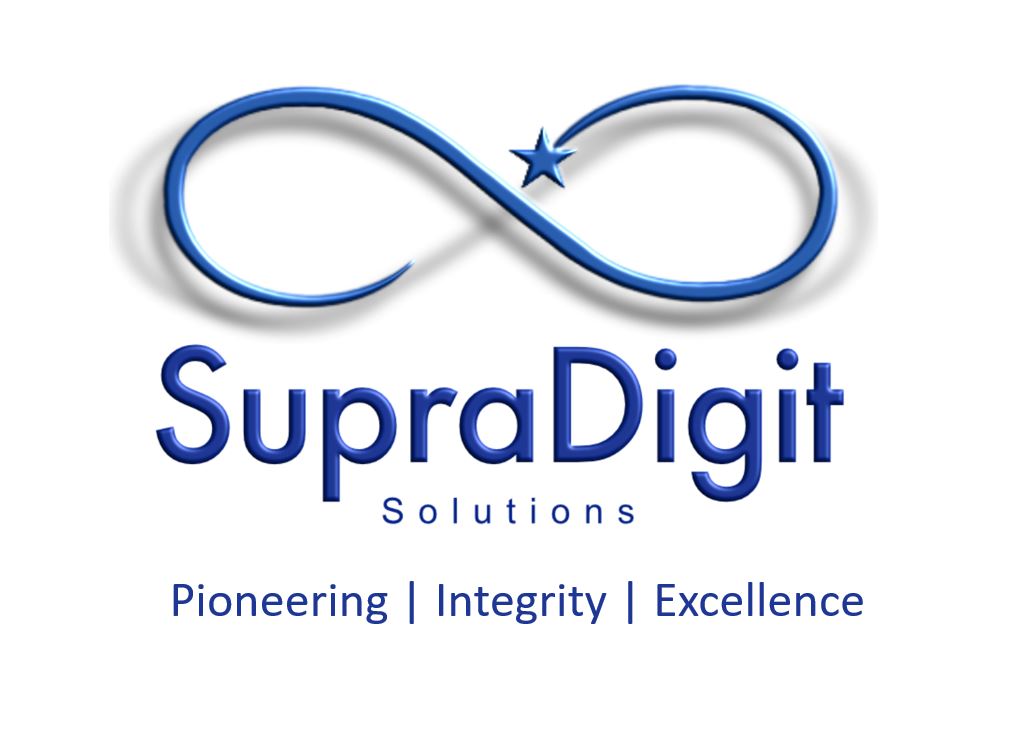 Our 'driven' and 'enthusiastic' team has patiently worked since 2019, to chisel out the most amazing app for doctors around the world.